Josep Turell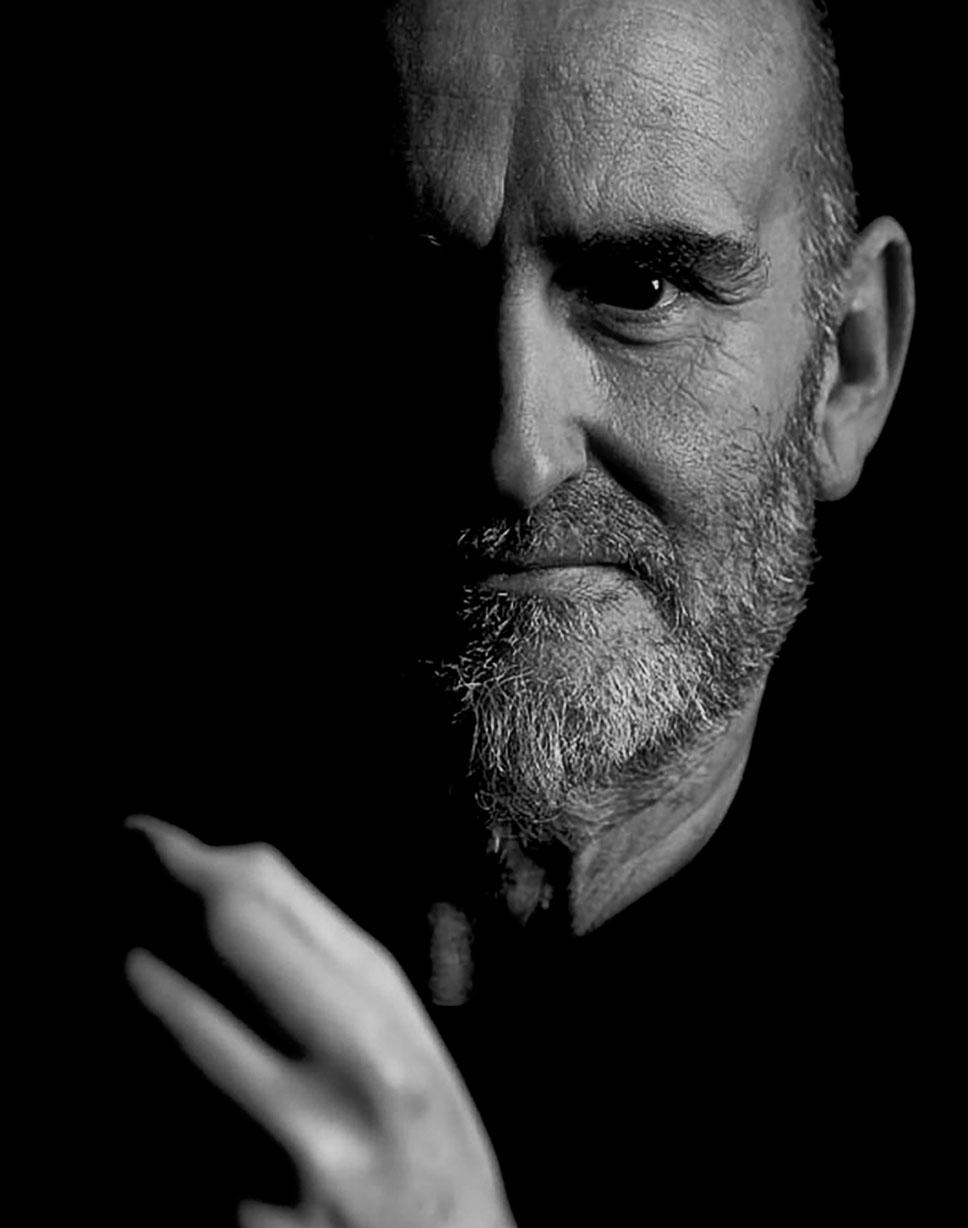 Josep Turell began his career as an interior designer and industrial designer more than 35 years ago. In 1990 he founded his own design studio.
With extensive experience in industrial design, Josep Turell is clear about the highest levels a product can reach.
These designs are the culmination of work that leads us to do things differently. We want to be bold, creative and at the same time realistic.