Eduard Juanola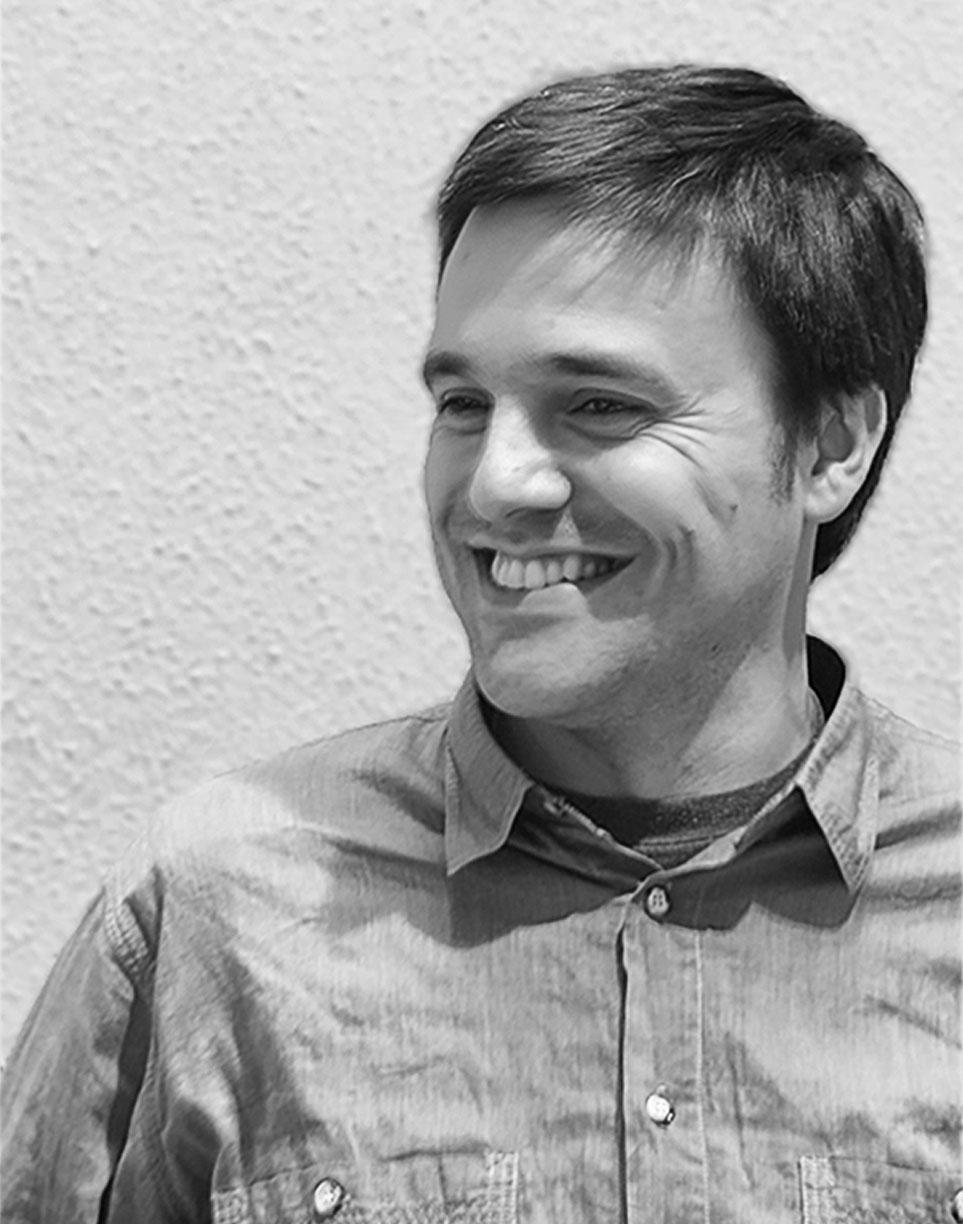 Crea is a studio specialized in industrial and product design in Barcelona. We believe in the design process as a result of the ideal combination between the needs of the user and the company, creating products that satisfy both parties.
More than 15 years working in the product design and development sector mean that Crea can successfully solve projects in various fields.
In our design process we take into account technical aspects such as functionality, price, materials, finishes and manufacturing processes, as well as subjective aspects such as emotions.