CrousCalogero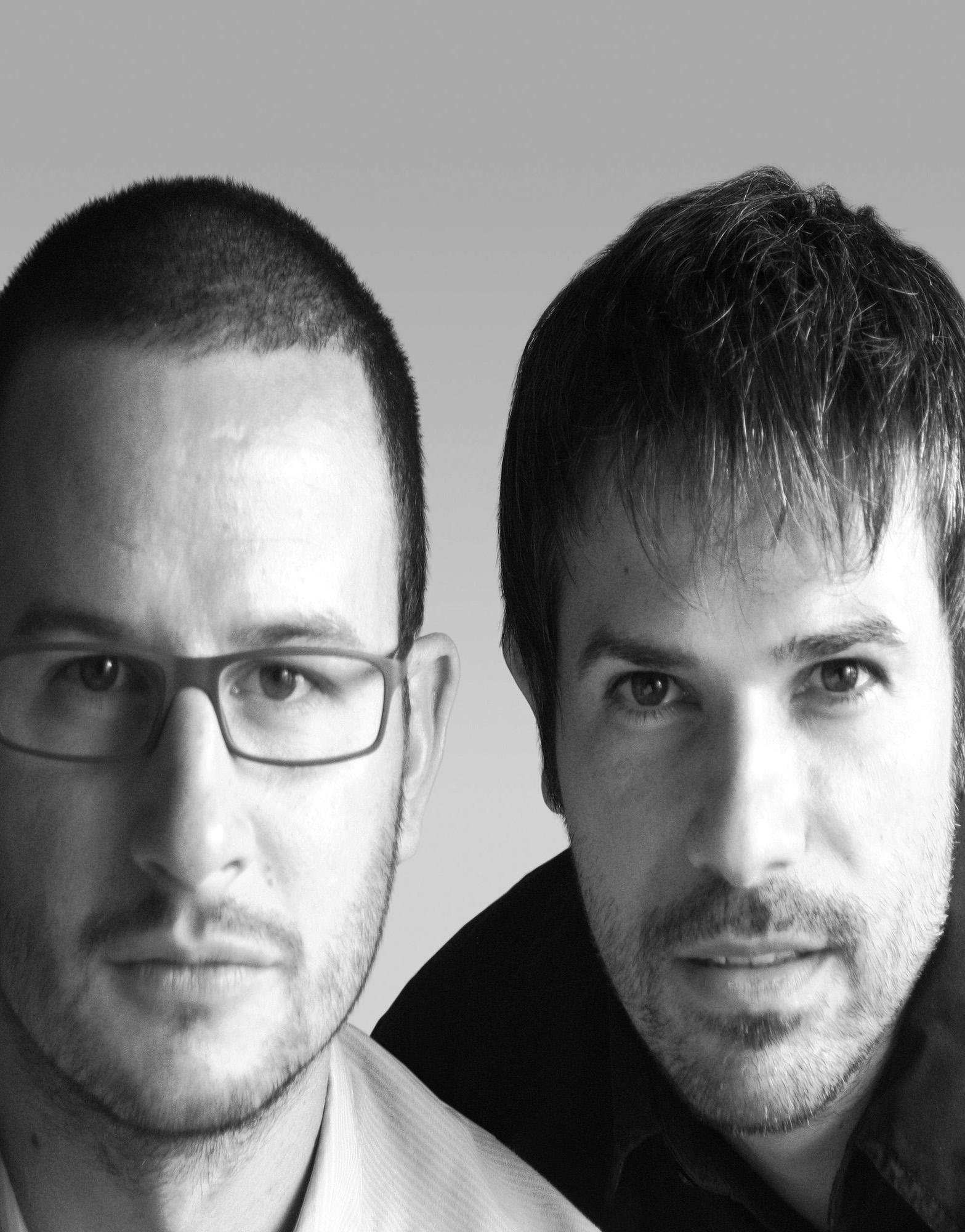 "Our way of working is simple: we seek to get to the essence of things by eliminating what is superfluous and always keeping the human essence at the center.
We are against "sculpture" objects, those that must be admired from a distance; we want our objects to convey the desire to be touched and observed closely.
Functionality is a basic requirement that we take for granted and on which we try to suggest a story, made of memories and sensations, that generates the inextricable link between object and person. "